4 tags
Watch
This clever boy took my song and gave it new life.  Heaps of love and luck to you, mister Loui the Zu. x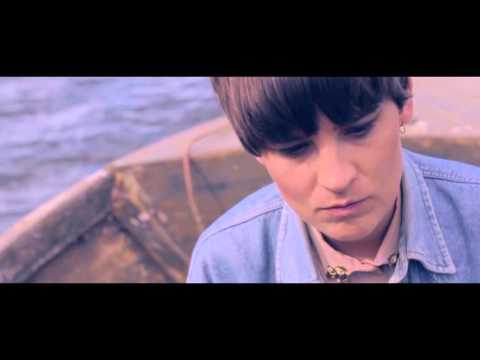 Watch
WOWOW I LOVE MY FRIENDS.
holdingandenfoldingsecrets asked: Hey Lydia. Just wanted to let you know New Plymouth is a cool place and you should visit it on your tours. Peace out.
BRISBANE: save the date MARCH 16. Full info coming on Monday.
7 tags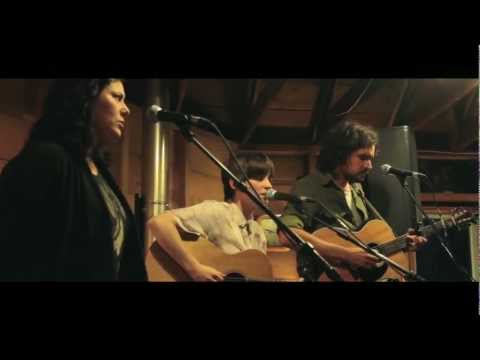 Locked in some great gigs for the first few months of 2013… Kerikeri, Brisbane, Hamilton, Tauranga, Dunedin, Christchurch… and more to come.
I'll look back on these years as The Chapter Where Only A Few Died and it will feel foreign.
lanie-maree asked: You're such the greatest thing since the beginning of ever. I think you are absolutely wonderful - in a totally uncreepy way. Just sayin'.
Creative Compulsion - blog by Freya Hill. →
3 tags
3 tags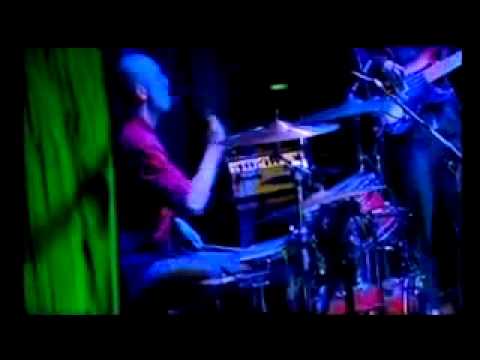 2 tags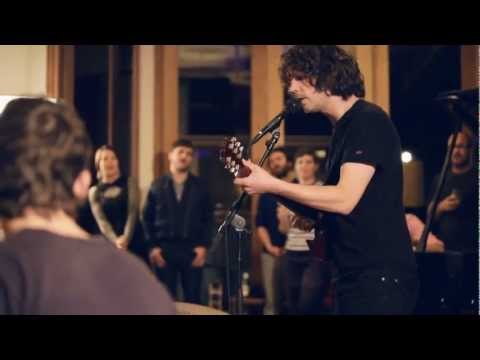 4 tags
3 tags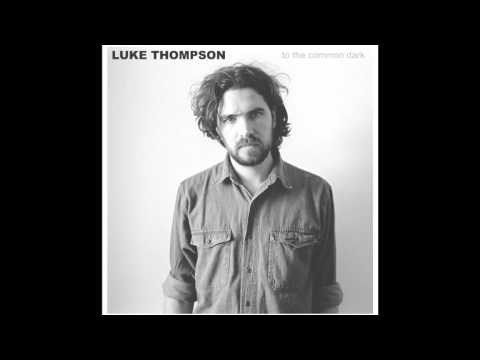 3 tags
nostalgijuana asked: Just wondering if you could give me a rundown of chords/tabs from the song Blind Boy. I'm so sorry he did that too you, I know how it feels to be abandoned... But I would love to do a cover of this song, with tweaked lyrics to match my sexuality :p Even if you can't give me the chords, I completely understand. Just wanted to say you are a beautiful artist and I respect your strength and...
2 tags
2 tags
Album reviews should say what the album is, not what it isn't. No album will tick every box for every person. No thing or person will tick every box. That's what art and life are about - a bunch of beautiful and messy and creative contributions towards a whole. Nothing is perfect. Nothing is whole in itself. Why ask "What faults can I find?" when you have an opportunity to...
3 tags
sirilfiel asked: Hey - what do we have to bribe you with so you'll come play in the UK? :D
helloexistance asked: hi.i am such a giant fan finally saw you live at the end of daze concert, you were amazing! and you seem like an awesome human being! my friends and i were trying to brave the rain sitting right at front:) hopefully see you at Parachute!:)
sirclecquare asked: You have the most spectacular voice in the world. Like, I am in love with your voice. I've been listening to your music over and over for the last few hours.
katie-mylove asked: Yay! You should secretly make some singles and sell those. That would be awesome! Like $5 for a signed single :3 Just an idea. I should probably post this as fan mail but still! :)
katie-mylove asked: Am I gonna need to save to buy a new album from you at Parachute? :)
viista asked: Are you ever going to come to dunedin? :D
4 tags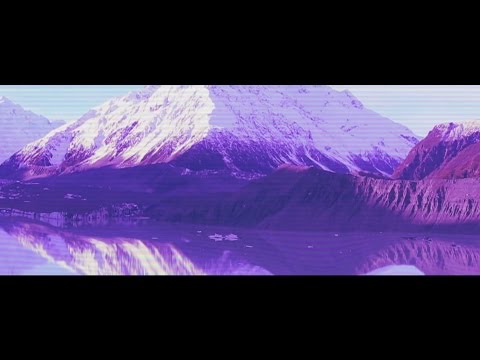 taradawnharris asked: you have a tumblr :D do you like the photos i took of you? n_n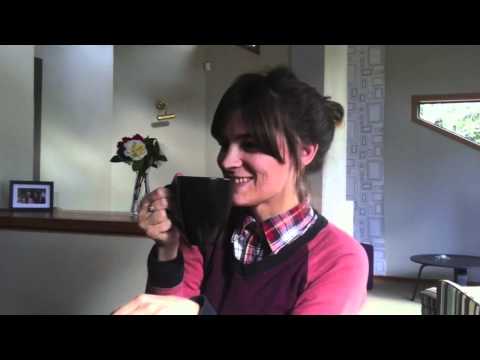 7PM COMP! WIN A DOUBLE PASS to any show on the ME & MOON tour by completing the following challenge VIA EMAIL (info@lydiacole.com)  Send us your drawing/depiction of Lydia as whatever animal you think she could be. Must arrive by midnight tonight! Lydia will be the judge, so HIPPO IS A NO-GO.